***This album was voted in Boomkat's Top 20 of 2009***
LP Vinyl only – not available for digital download
Limited edition of 1000
Packaged in a tip-on style outer sleeve
Artwork & Photography: Jon Wozencroft
Cut by Jason at Transition
Track listing:
Side 1: Eleh – Slow Fade for Hard Sync 21'35"
Side 2: Nana April Jun – Sun Wind Darkness Eye 12'45"
"Sun Wind Darkness Eye" is taken from the Nana April Jun album The Ontology of Noise [Touch # Tone 37, 2009]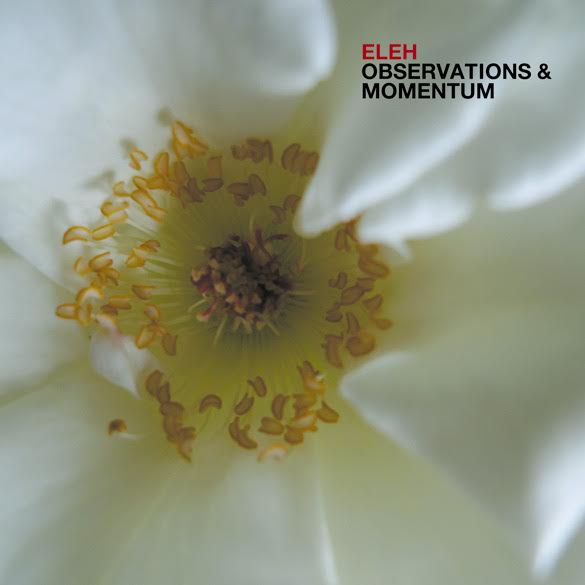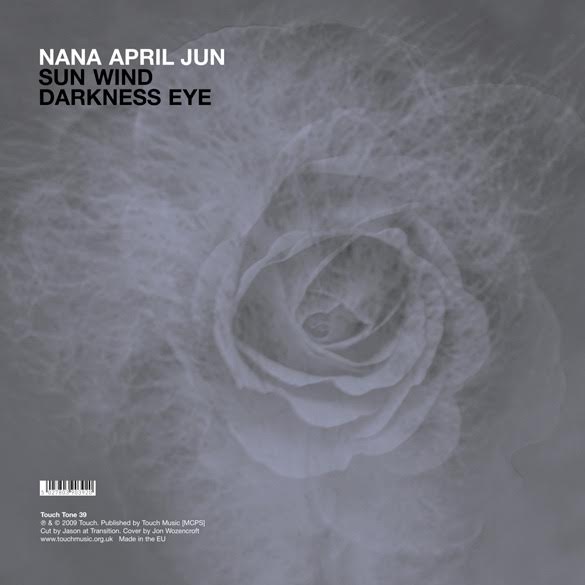 About 18 months ago, we were advised of some interesting activity online concerning the nom de bruit of Swedish artist Christofer Wallentin, Nana April Jun; we didn't know it at the time, because the authorship was something of a mystery. We produced a CD together, The Ontology of Noise in Feb 2009, in which one track, particularly, stood out as being perfect for a vinyl edition.
In the same timeframe, the stream of releases by Eleh on Important Records attracted our attention. These homages to La Monte Young, Pauline Oliveros and Charlemagne Palestine, vinyl-only limited editions stunned us with their acuity and passion for detail… There was something other in the sound. Eleh, also, is an artist who prefers the work to speak for itself, and has other ideas about noise. The digital is questioned by a commitment to a working practice based around analogue tone-generators and letterpress printed covers. The Important Records/Taiga releases are now sought after with a passion by anyone who recognises something truly special occurring. On this new record, Eleh develops the waveforms that the Important Records series started.
The split vinyl format is a great meeting point for this idea of digital persona and analogue privacy. The effect, we hope, is for the vinyl to represent a digital question… That this LP summons up a universal sound and an intimate sphere of operations… Which is of course a continuing dilemma. Here is a great opportunity to hear Eleh and Nana April Jun at their finest.